Coastal a Cappella has over 40 members of all ages from around the Central Coast.
We're members of Sweet Adelines Australia, which has 32 choruses across the country and more than 1,200 singers! Sweet Adelines Australia is a region of Sweet Adelines International, an independent, non-profit music education association which teaches women to sing in choruses and quartets. Sweet Adelines is one of the world's largest singing organisations for women, with around 20,000 members in 500 choruses and 1,200 quartets worldwide.
To celebrate International Women's Day in 2020, Australian choruses recorded themselves singing Helen Reddy's I am Woman - you can see us about 55 seconds in on the video.
Coastal a Cappella sings a variety of song styles with an emphasis on entertaining audiences with quality performances.
Please see the Contact us page to contact any of our teams.
OUR MUSIC TEAM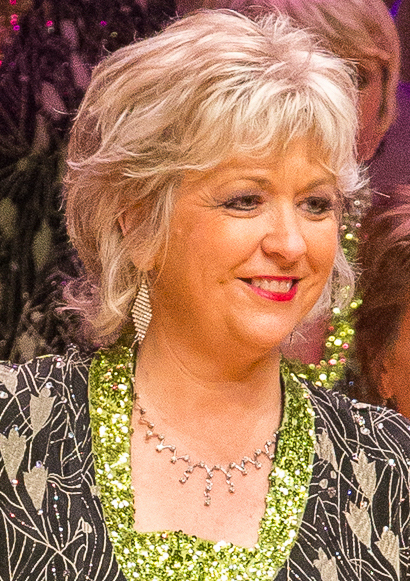 Music Director
Linda Wareham's commitment to musical excellence has spanned many years and successes including several wins and places for Coastal a Cappella at the Sydney Eisteddfod, a variety of successful public shows, and medals at the Sweet Adelines Australia competitions.
Linda was awarded the prestigious Ann Gooch international award for her contribution to barbershop harmony in Australia. She has sung in several successful quartets and been on local and regional management teams. She's part of the national Sweet Adelines Regional Education Faculty and administers the Directors' Certification Program for Australia.
Linda is a voice teacher and also directs the Northern Beaches Chorus in Sydney.
Music mentor
Assistant Director
Section leaders
Lead - Leonie Connally & Wende Feeney
Bass - Trish Tuffin
Baritone - Stephanie Seddon
Tenor - Ruth Jackson
OUR MANAGEMENT TEAM
Team leader
Events Coordinator
Finance Coordinator
Membership Coordinator
Secretary